SPRING / SUMMER 2022
Live Your
Reality
Scroll to Explore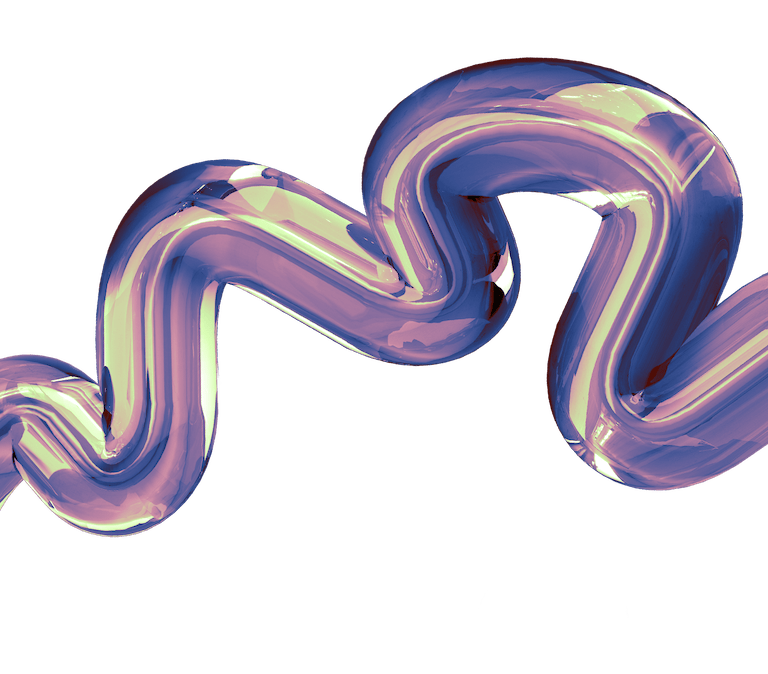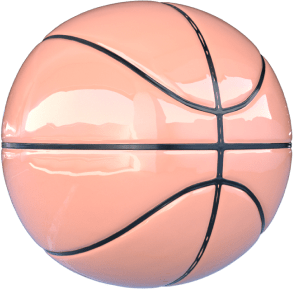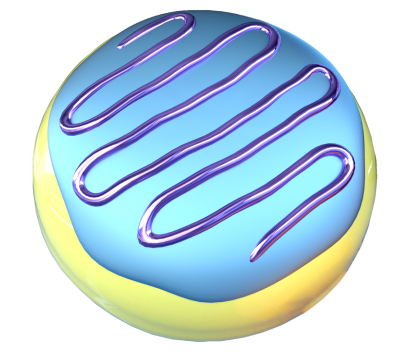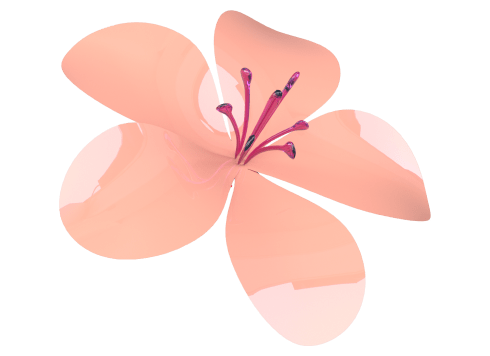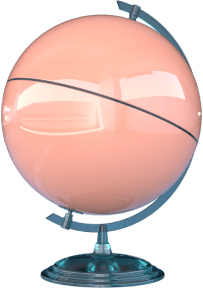 Remix your world
And what if the reality you have experienced up to now was just the tip of the iceberg? You walk along the street and, suddenly, you are surrounded by your passions and colours in a real yet virtual world tailored to your imagination.
Keep on exploring...
Push the boundaries: you belong to both worlds.
Live your reality, remix your world.